Muling Shi

Shop Local


Americans love online retail – the channel grew by 16% last year in the US, while all retail rose 3.8%. We love the speed and convenience. We love the 'just-got-a-gift' feeling of boxes turning up on our doorstep. We love Amazon too. And as consumers, we turn a blind eye to the environmental cost of online retail, particularly when it comes to packaging.

Increasing resource scarcity means it is more urgent than ever to find solutions to reduce, reuse, recycle and recover 'post-consumer' waste and move towards a more circular economy.
Every minute – less than the time it will take you to read this section – the equivalent of one rubbish truck of plas-tic is leaking into streams and rivers, ultimately ending up in the sea. Just 14% of the plastic packaging used globally makes its way to recycling plants, a third is left in fragile ecosystems and 40% ends up in landfill.

As a consumer goods company, we're acutely aware of the causes and consequences of the linear "take-make-dispose" model. And we want to change it. Moving away from the lin-ear model of consumption is a key priority in achieving UN Sustainable Development Goal 12 – Sustainable Consump-tion & Production.

The business case is clear. Plastic packaging waste repre-sent an $80 billion loss to the global economy every year. The benefits of the circular economy approach are clear for business and the environment – the more effective use of materials means lower costs and less waste. It means new sources of value for customers and consumers, better risk management of raw materials, and improved approaches to the supply chain.

The waste pillar of our Sustainable Living Plan contributes primarily to two of the UN Sustainable Development Goals (SDGs): Responsible Consumption & Production (SDG 12) and Life Below Water (SDG 14).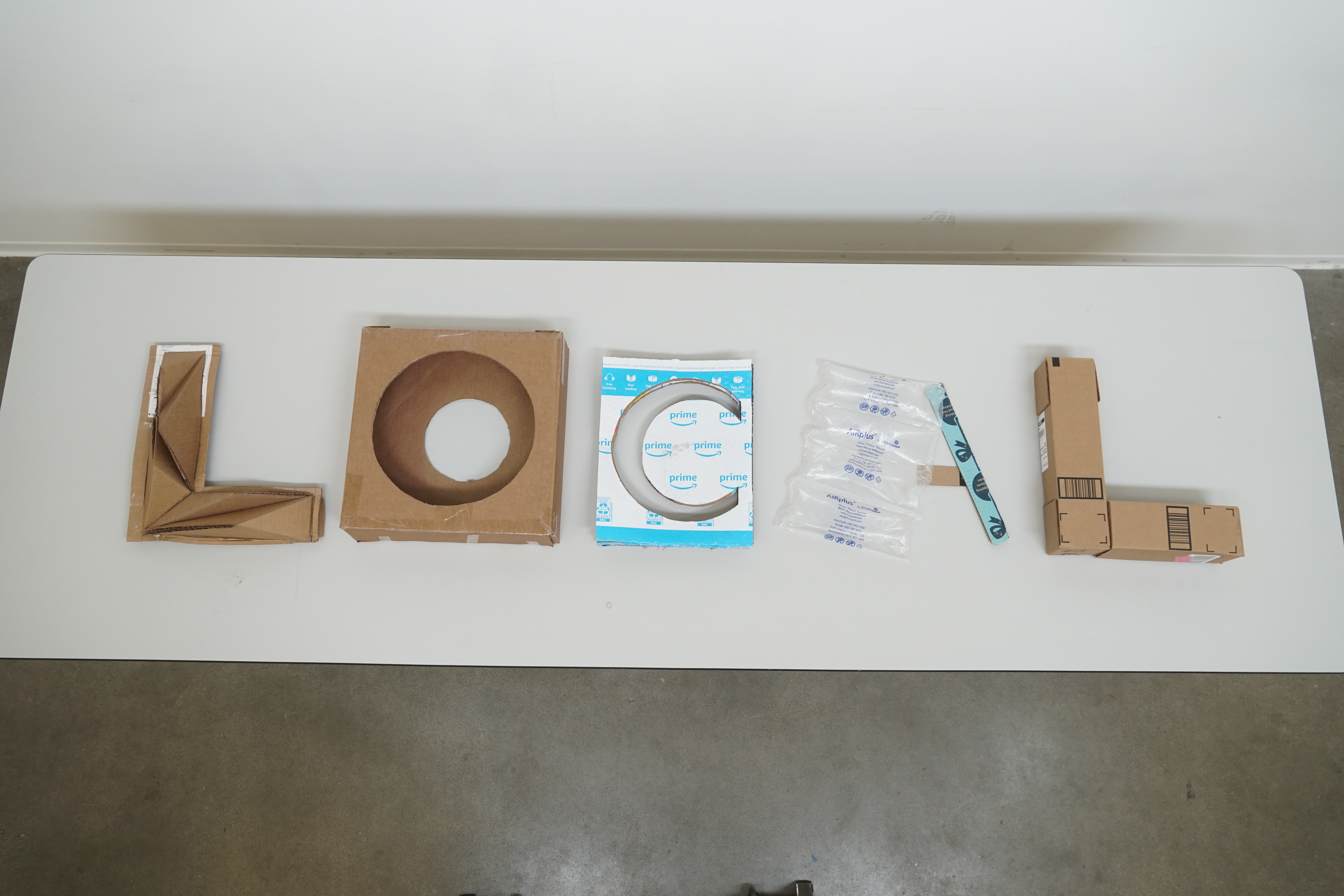 previous
next